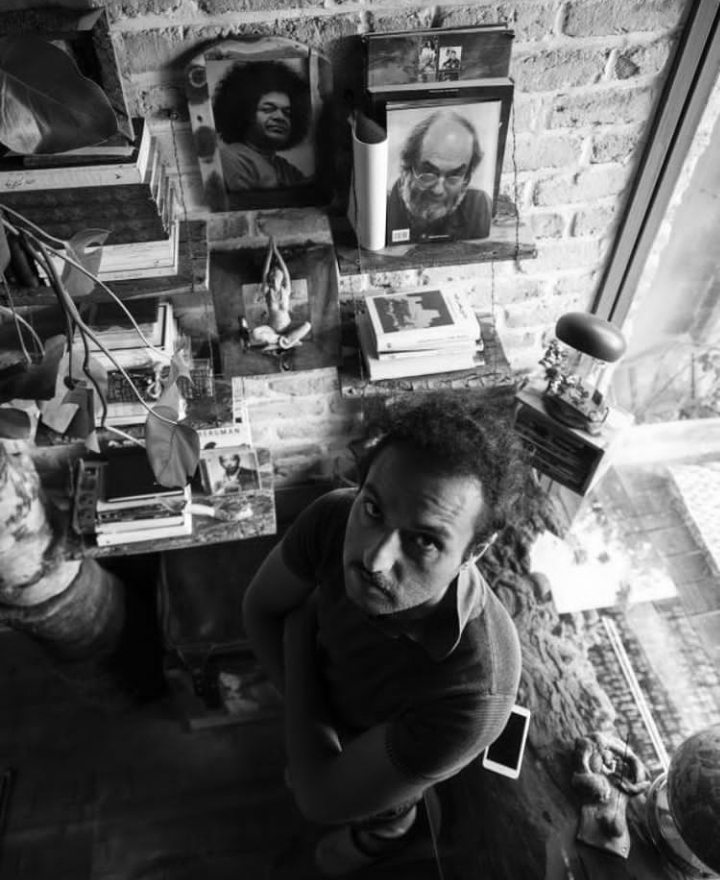 My name is Roozbeh Hamidi Noori and I am a professional photographer, sculptor and a poet, born on 11/10/1990.
I started photography when I was 21 with my supervisors Hamidreza Gilanifar and Javad Jalali.
*SiaSefid* and *TarikRoshani* collection is a result of my journeys through 9 provinces in Iran from famous landmarks focuses on creation.
Eight Tressures (eight collections of interlinked photos) was my next project which I am planning to finish by 2021.
between 2016 to 2019 I achieved my degrees in carpentry and excel my skills in wood working and interior design.
I started my brand called ROS, creating unique sculptures, furniture, frames and practical wooden boxes, light pendants etc.
I can develop and materialise any ideas you have in mind from concept to completion. I also offer consultation about interior design for modern and luxury structures.
My latest project called Shams, is a demonstration of two great books "Mathnavi" by Rumi and "Thus spoke Zarathustra" by Friedrich Nietzsche. I tried mixing philosophy with arts and put literature in nomadic elements in this collection. I have tried to elaborate the agony which human is going through because of his carnal desires.
In the end the only way to salvation is love and honesty.
A selection from the dark-light collection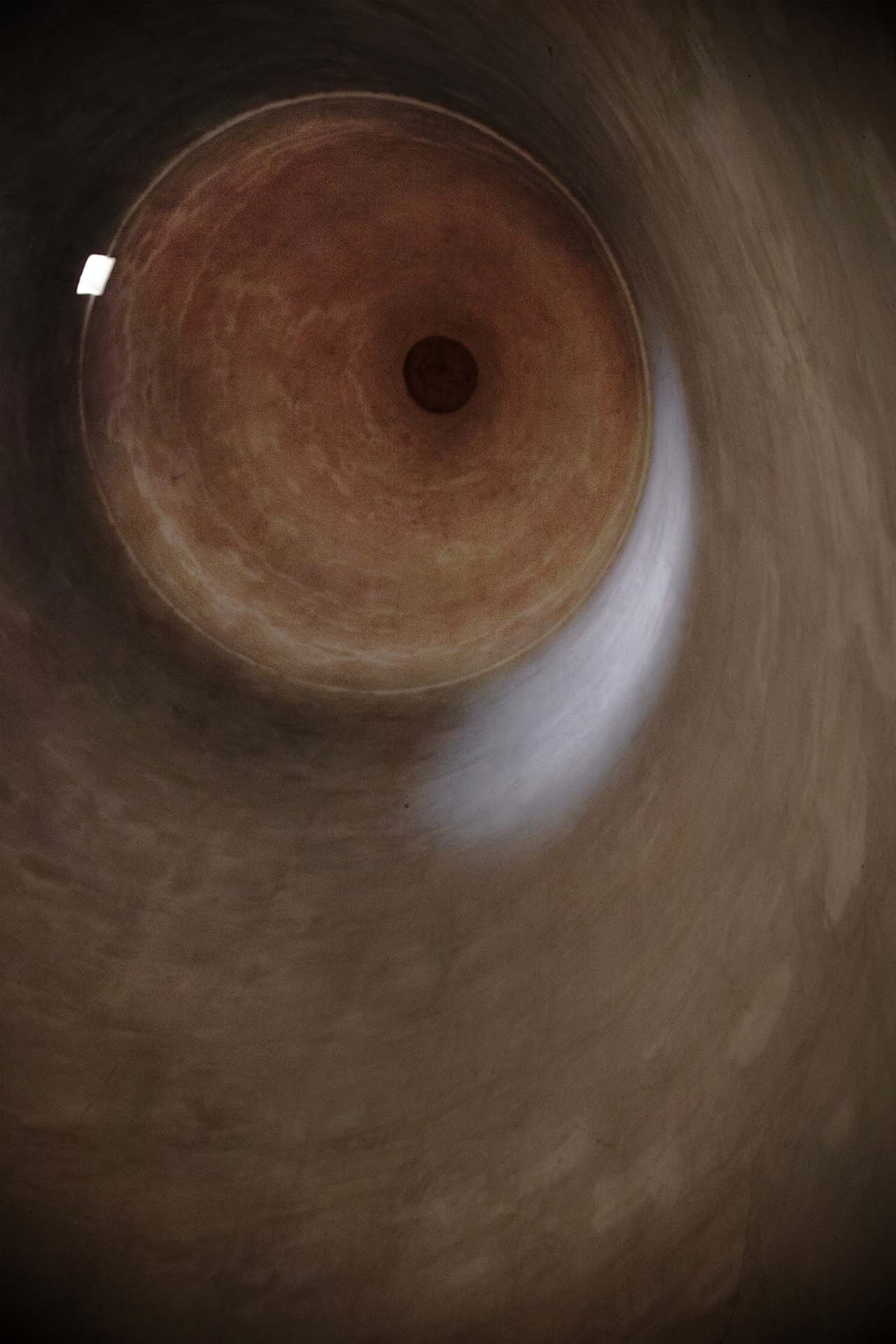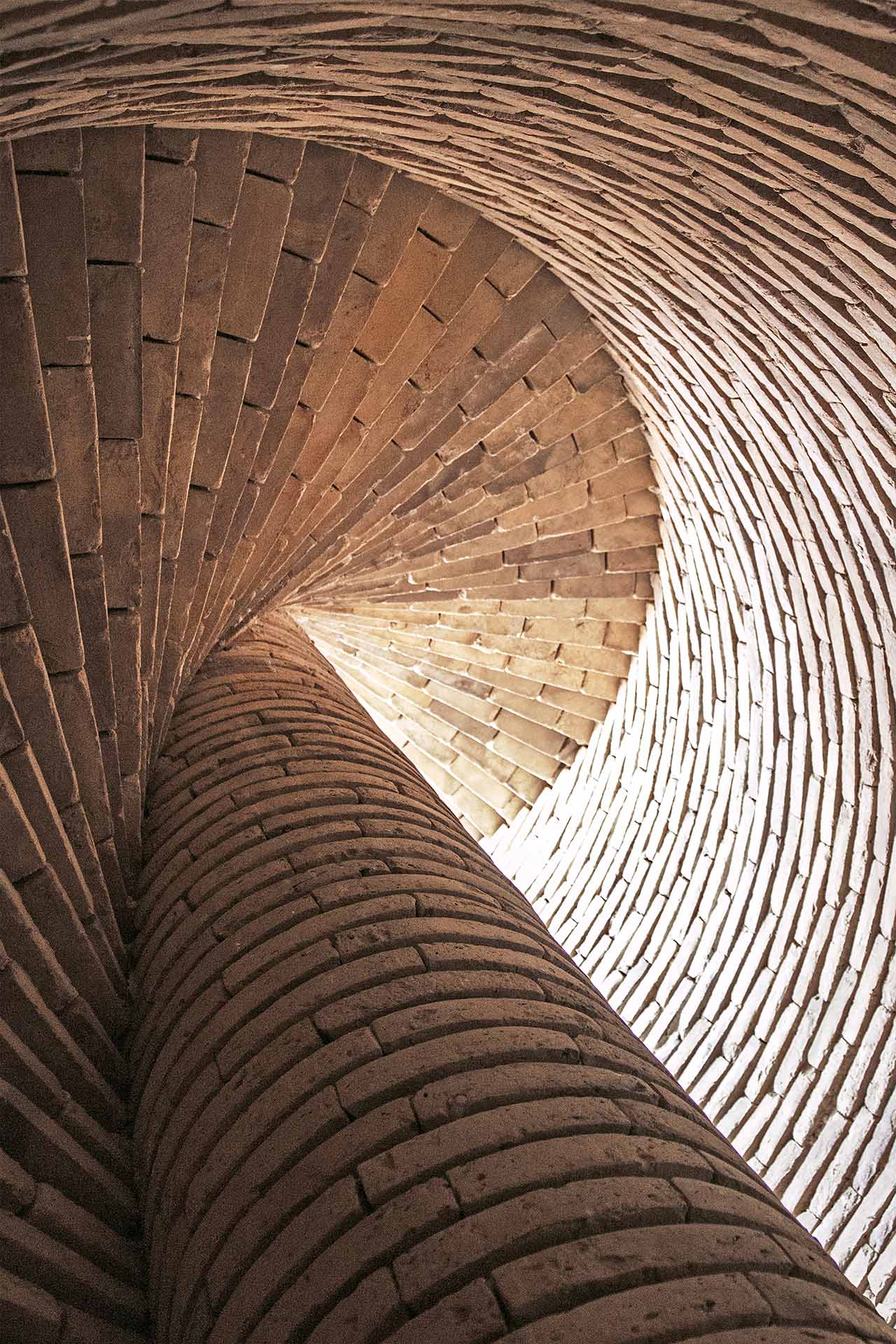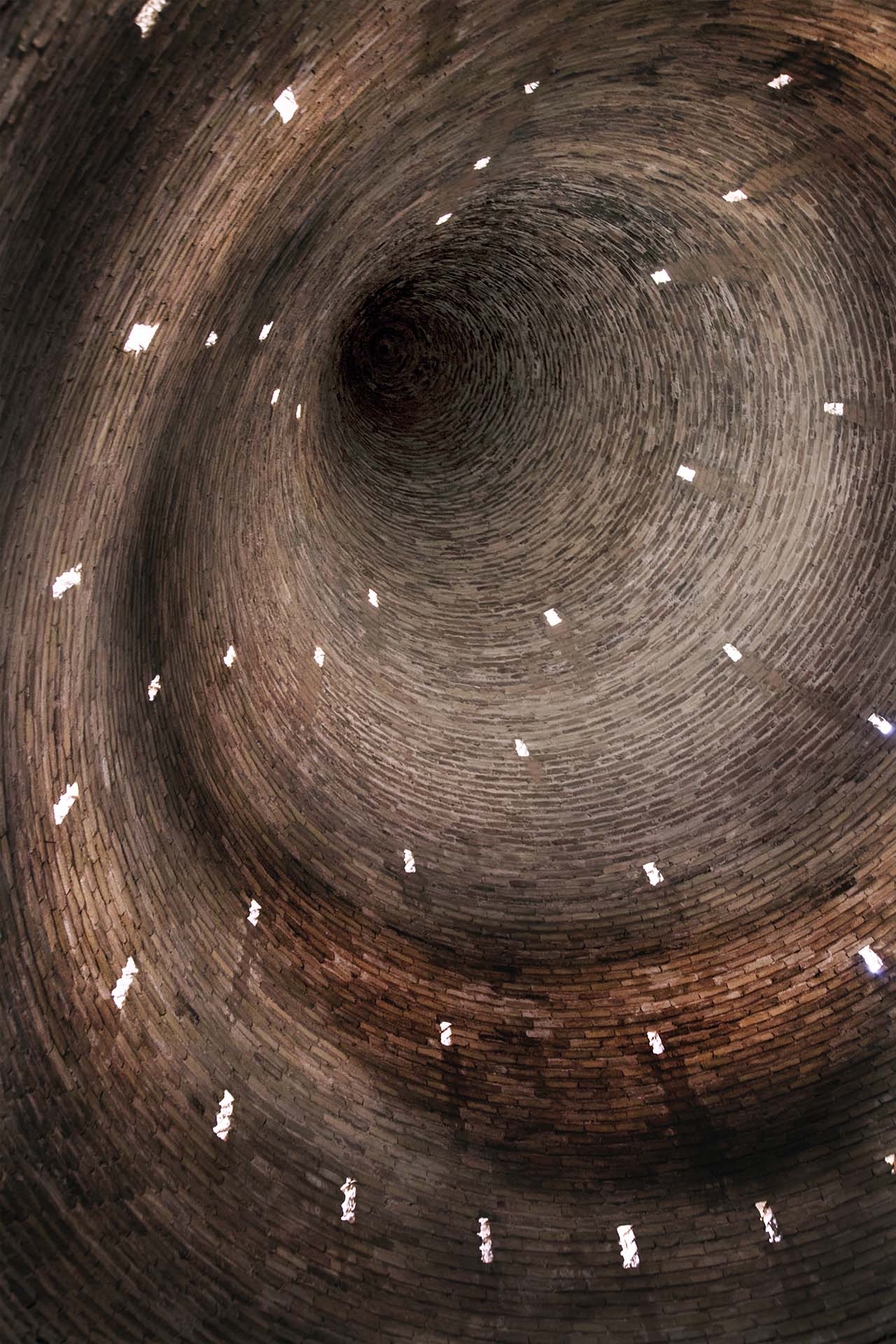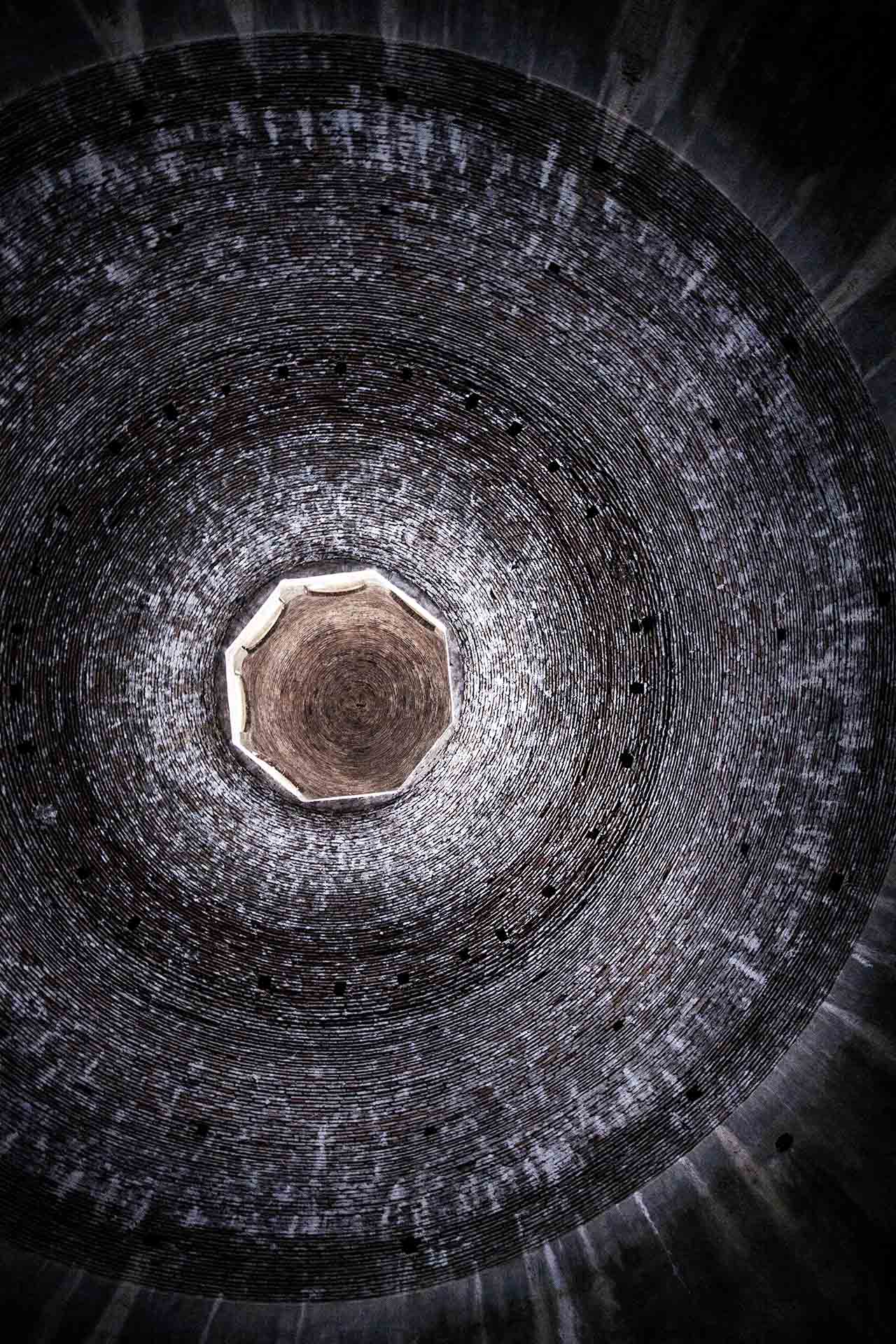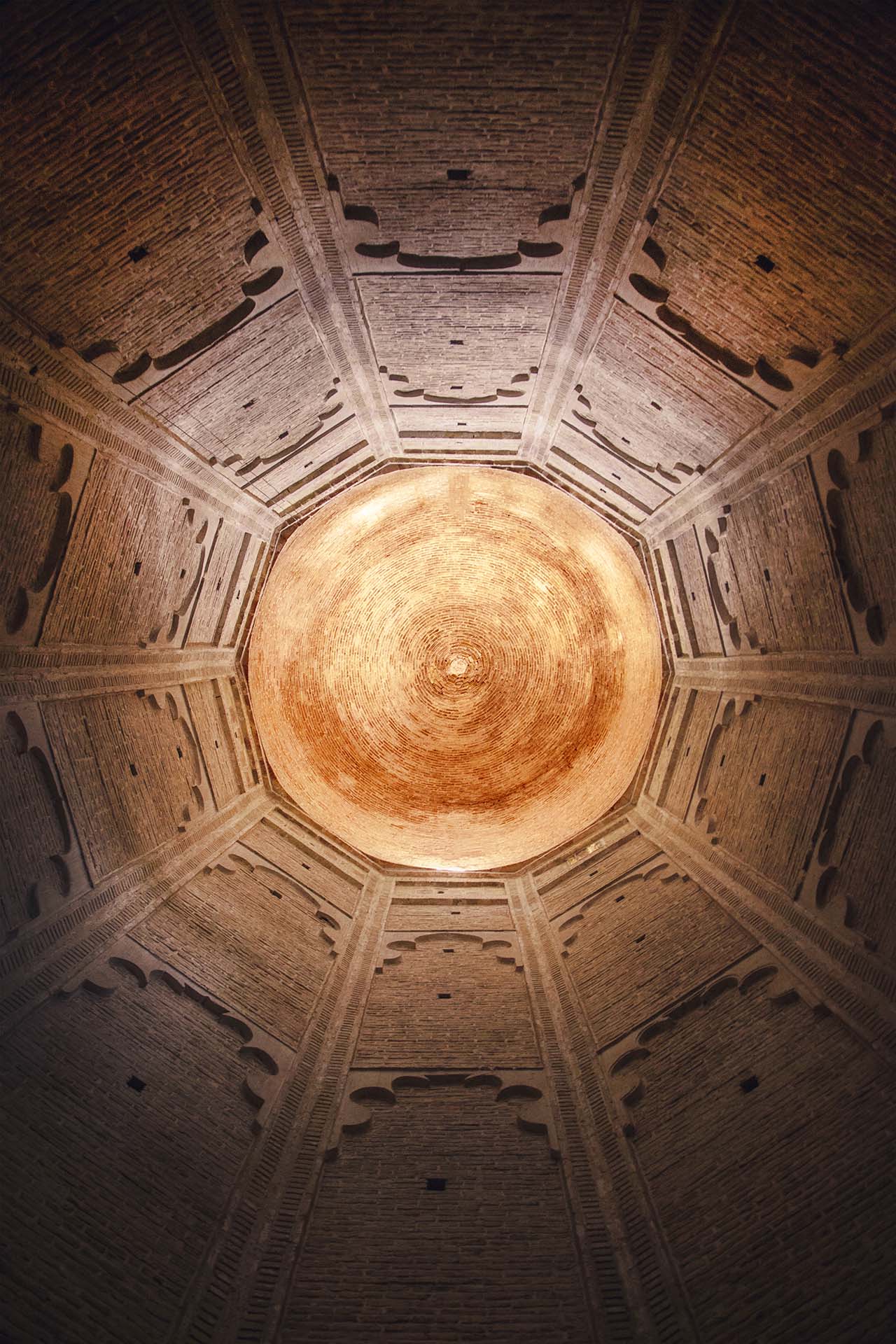 roozbeh@roozbehhamidi.com